OUR COMMITMENT TO
Environmental Care
Exceeds Green Point environmental guidelines.
Awarded by the Berkeley Design Advocates for our sustainable & unique design.
EV car charging stations in all buildings.
All landscaping features local, non-invasive, drought tolerant plants.
FSC Certified renewable resource wood framing.
High efficiency plumbing and electrical fixtures.
All appliances are EnergyStar approved.
Zero- or low-VOC flooring, carpet, paint, and caulking used throughout.
Bicycle storage provided–free of charge.
Convenient recycling and composting facilities.
Bio-planter treatment of all rainfall and stormwater.

Our design for The Aquatic is rooted in a deep understanding of place - in particular: the climate, culture, and history of Berkeley. We hope and trust that our work on The Aquatic will serve to enrich the urban fabric of a place that we love.
DAVID TRACHTENBERG
Principal Architect for The Aquatic

From planning to design, construction, operation, maintenance–the Aquatic team carefully considers our environmental impact with every decision in our buildings. It's truly a reflection of the level of thoughtfulness and care that goes into all we do here.
AMBER DEAN
Community Manager at The Aquatic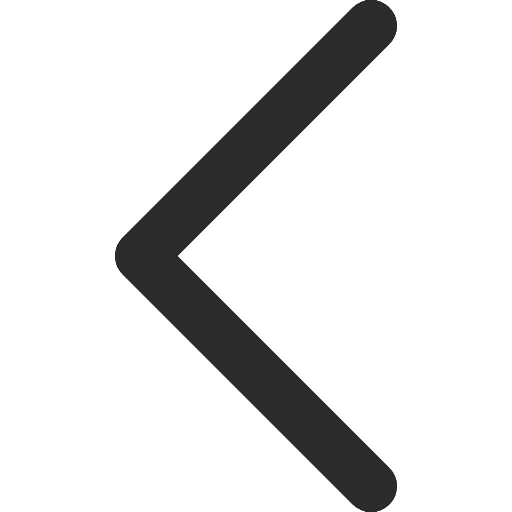 Previous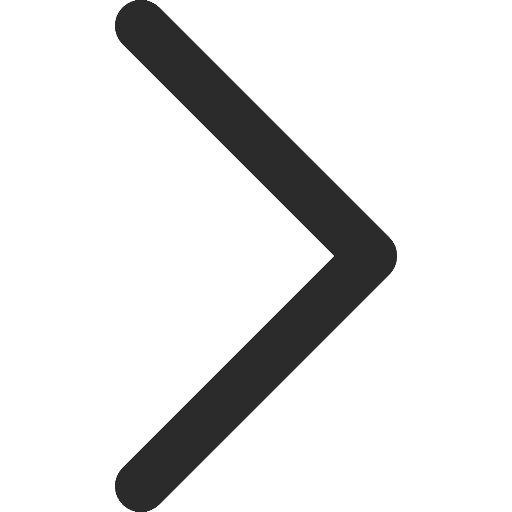 Next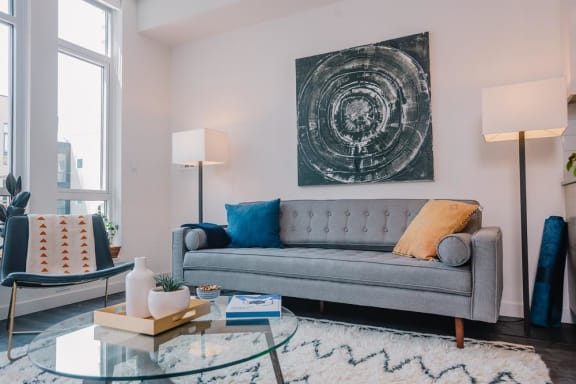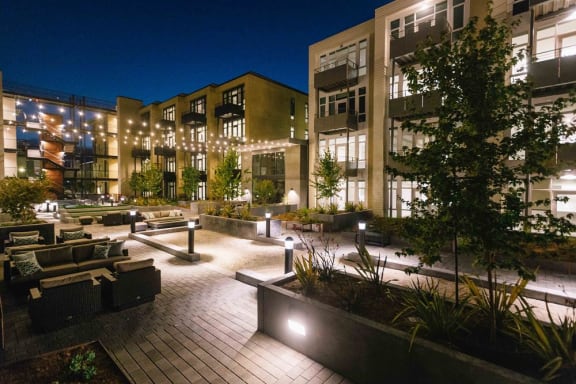 OUR COMMITMENT TO
Community Care
2020 – Raised over 200% of our goal on a crowdfunding campaign to support Berkeley Food and Housing Project.
2019 – Raised over 100% of our goal on a crowdfunding campaign to support Berkeley Food and Housing Project.
2018 – Raised over 185% of our goal on a crowdfunding campaign to support the North Valley Community Foundation's Wildfire Relief Fund.
2018 – Raised over 130% of our goal on a crowdfunding campaign to support the Berkeley Food and Housing Project.
2017 – Provided financial backing for the 2nd St. shelter for the homeless, spearheaded by the Mayor of Berkeley.
Annual sponsor for the Berkeley Humane Society's "Pints for Paws" event.
Ownership matches all resident contributions for official charitable campaigns.
Team members volunteer with local organizations regularly.
Regular resident events hosted by management.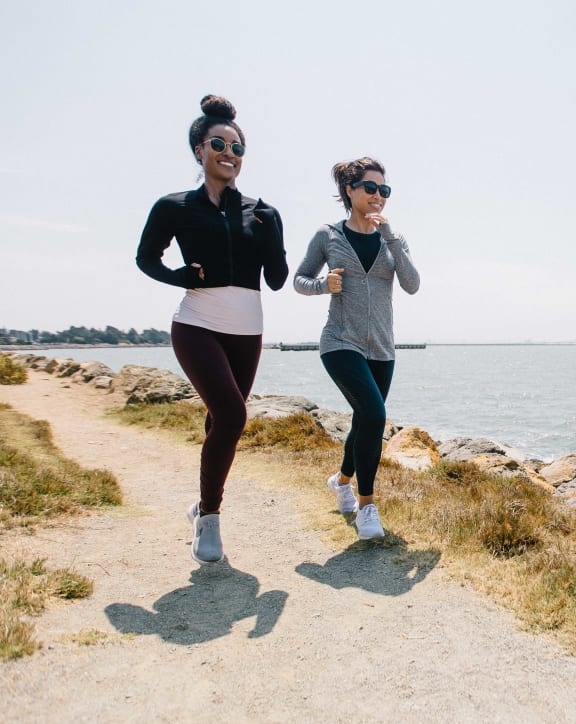 Working with The Aquatic Residences was a great experience. It is inspiring to see a community like this come together to help further our mission of easing and ending the crisis of homelessness.
JESSICA DANCISAK
Berkeley Food & Housing Project

Joining a generous community like The Aquatic can allow me to do something that actually matters.
MAURA
Aquatic Resident

We are proud to see that the Aquatic is spotlighting causes such as these and matching donations of the residents here.
STANLEY & JAMIE
Aquatic Residents

The Aquatic Residences are some of the premier apartments in Berkeley. They have all the amenities, and the community itself is wonderful. With the location where it is, it's hard to think of a better place to live.
BRIAN B.
Aquatic Resident via Yelp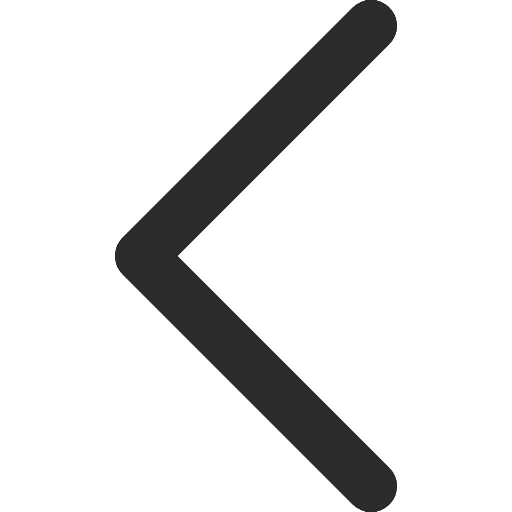 Previous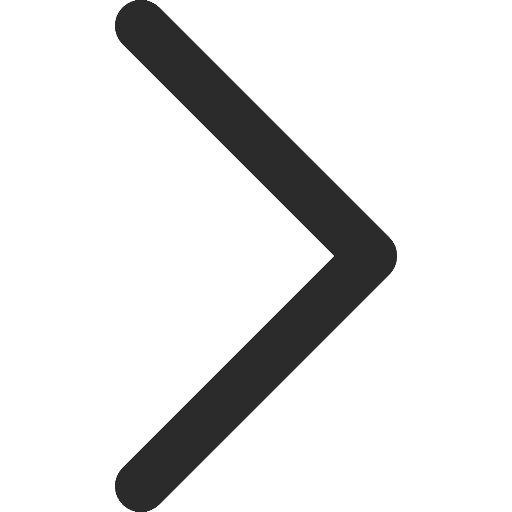 Next