Many Cultures - Multiple Places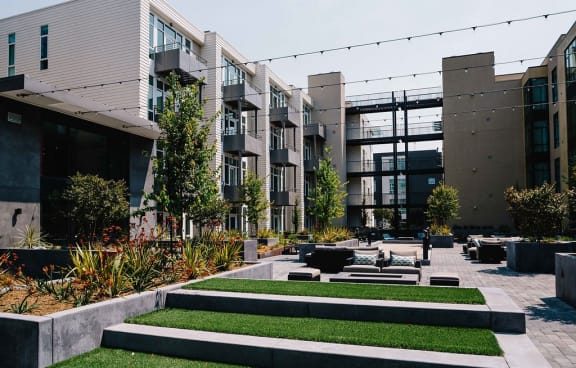 Welcome to Aquatic Fourth Street
Explore our wonderful neighborhood. Aquatic Fourth Street features beautiful Berkeley apartments nestled in a wonderful community surrounded by all of your needs. There are several exciting shopping & dining experiences for you to discover. Live your best life here at our apartments in Berkeley, CA. You'll find Aquatic Fourth Street has everything you've been searching for!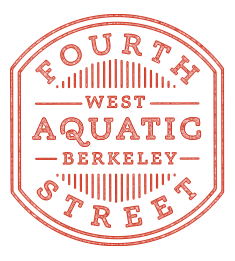 Aquatic Cares, Putting Heart Into Home
Aquatic Fourth Street was founded on a mission to create an inspired living space for those who seek comfort & style. With modern amenities thoughtful detail, we aim to bring the best Berkeley Apartment standard of living.
Crafted Living for the Inspired in Berkeley, CA